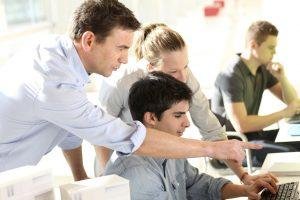 CORPORATE TRAINING
Entirety Technologies is an award winning training company which provides a broad spectrum of IT training and services to fortune 500 companies and their partners. We are competent in imparting corporate training for niche and core software technologies, our aficionado expert team provide an edge in learning solutions to participants, grooming them into aggressive global competitors.
We provided corporate training to the employees of ANZ, LG, VMware, Deloitte, HSBC, HP, Oracle Corp, Accenture, TCS, Infosys, Wipro, HCL, MindTree, iGate among others and few more reputed companies. That's because we offer inculcating best IT corporate training solutions in a competitive market without restrictions on geographic barriers. Our success is predominantly because of the right blend of technology and skill competency.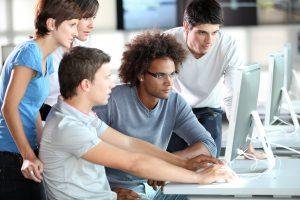 ONLINE TRAINING
Entirety Technologies are the Global IT training leader, who provides quality training within the budget. We provide practical oriented training based on On-Going industries, which will help you to get placed in no time. You pick what, when, where, and how you want to learn! We have more than 6 years of experience in training and placing candidates on all IT & Non-IT Technologies.
Learn at your own pace and from the scratch with comforts of home or office; All is needed is a computer, speakers, microphone, web camera and internet access. Explore our course content and lessons of different technologies in the course content page. Instantly chat or email assigned course instructor. Collaborate, discuss, and learn with students all over the nation. Please check out the course list to continue with the demo online, you will find the course content and the duration before the demo on the related page.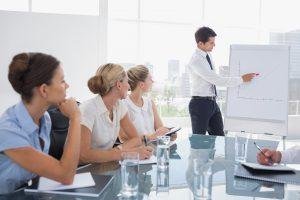 CLASSROOM TRAINING
Entirety Technologies is headquartered at Hyderabad – India, who also provide classroom trainings on multitudinous stuff like IT technologies, Non-IT technologies, IELTS, TOFEL, PTE, Spoken English, Voice & accent training, AutoCAD (2D-4D), Academic Projects like M.Tech, B.Tech, Civil and many more….
Customized lessons based on the needs and background of the class.
Training materials & software are provided.
Ample time to discuss with the course instructor or peers, one on one.
Comfortable, climate controlled learning environment.
Homemade pastries, coffee, soda, water and other treats served daily.
Collaborate, discuss, and learn with students from Hyderabad and Karimnagar and many more….
On-Job Support:
Entirety Technologies offers on job support to those who recently joined the IT industries or new to the technology and who find it difficult to complete their assignments on time. Our experienced real time expert trainers can guide the candidates to understand the work and the process better to reach the desired output efficiently before the deadlines. We have tied up with more than 1000+ real time expert trainers on different technologies who help our candidates to understand the process and to reach the desired output before the deadline. They all have at least 7+ years of experience in the support related technology and also more than 15-20 years of expert faculty available upon request. 
 If you or any of your friends or relatives needs any kind of On-Job Support on any technology or Non-IT Technology then please contact us on +1 (646) 396-1715 or mail us at info@entiretytec.com.